Compass Home Inspections L.L.C. ®
Compass Home Inspections L.L.C. ® is dedicated to providing dependable home inspections to clients throughout Santa Clara County and the South Bay. Our team of highly qualified inspectors are all members of The American Society of Home Inspectors (ASHI), one of the most esteemed and widely recognized home inspector organizations in the nation. When we evaluate a home, we adhere to the industry's highest standards, providing a positive home inspection experience that will prove to be invaluable.
ASHI CERTIFIED HOME INSPECTORS
We always go above and beyond to establish good rapport with our clients, meeting face-to-face to answer any questions about a home's condition so that we can put your mind at ease
Our inspectors complete continuing education courses every year in order to fulfill ASHI's strict requirements and to stay up to date with important new developments in the industry
We abide by ASHI's rigorous Standard of Practice and commendable Code of Ethics day in and day out, treating every home and every client with the utmost respect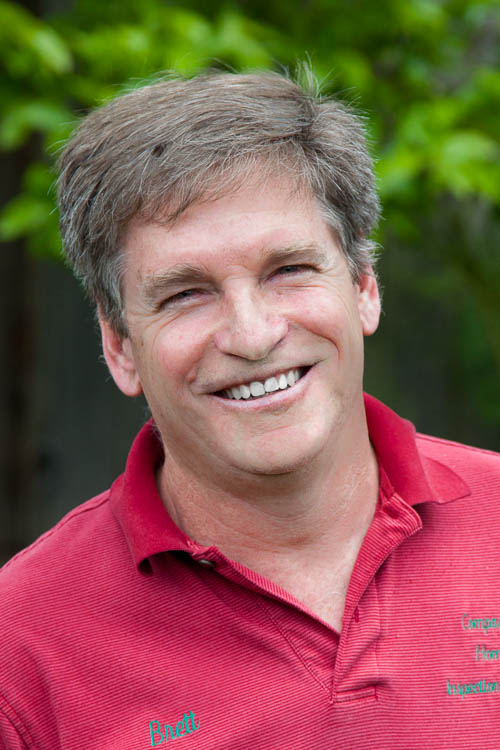 Brett Reeder
Over the last two and a half decades, Brett Reeder has performed thousands of home inspections for satisfied clients throughout the Bay Area. As a former union carpenter, Brett brings that experience and knowledge to the table. Whenever he is scheduled to inspect a home, Brett takes every measure to ensure that he is truly an asset to his clients—answering any and all questions that come his way so that you're able to sell or buy a home with confidence.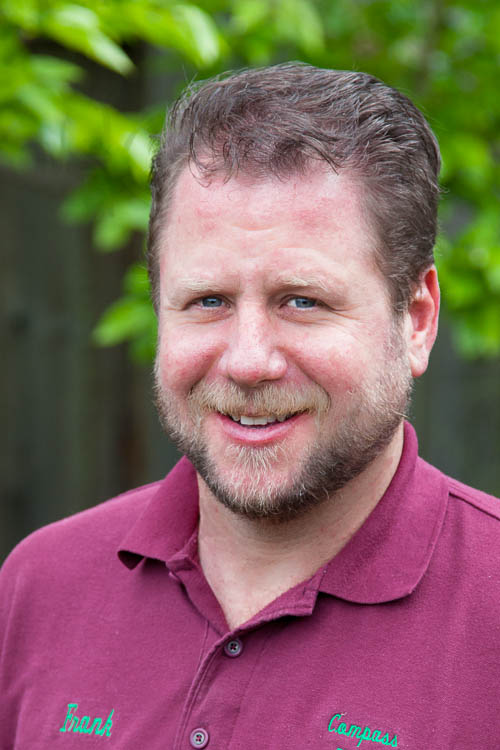 Frank Galaszewski
Born in Cleveland, OH Frank moved to the Bay Area in the mid '80s. After graduating from Archbishop Mitty High School, Frank attended Humboldt State University and earned a BA in history. After college, he worked as a plumber, eventually becoming a CA State Licensed plumbing contractor until the mid-2000's specializing in new home construction and remodels. His earlier work experience mostly consisted of working for a general contractor who also specialized in new homes and remodels. Frank's mother has also been a real estate agent in the Bay Area for over 30 years. Growing up with a real estate agent, working for a general contractor, and over 15 years of work experience as a plumber has given Frank a unique inside knowledge of not only home construction but of the inner workings of a real estate transaction. Frank has been with Compass Home Inspections L.L.C. for nearly 8 years and has conducted nearly 1500 home inspections. 
Proudly Serving The Silicon Valley Area
Compass Home Inspections L.L.C. ® has proudly served Santa Clara County and the South Bay for more than 20 years, offering inspections primarily in San Jose, Santa Clara, Los Gatos, Monte Sereno, Saratoga, Sunnyvale, and surrounding areas.